Temperature Humidity Transmitter / Sensor

SOLUTIONS AND MEASUREMENT DEVICES FOR RELATIVE HUMIDITY, TEMPERATURE AND OTHER PARAMETERS. TEMPERATURE & HUMIDITY MEASUREMENT & MONITORING FOR VARIOUS INDUSTRIAL APPLICATIONS.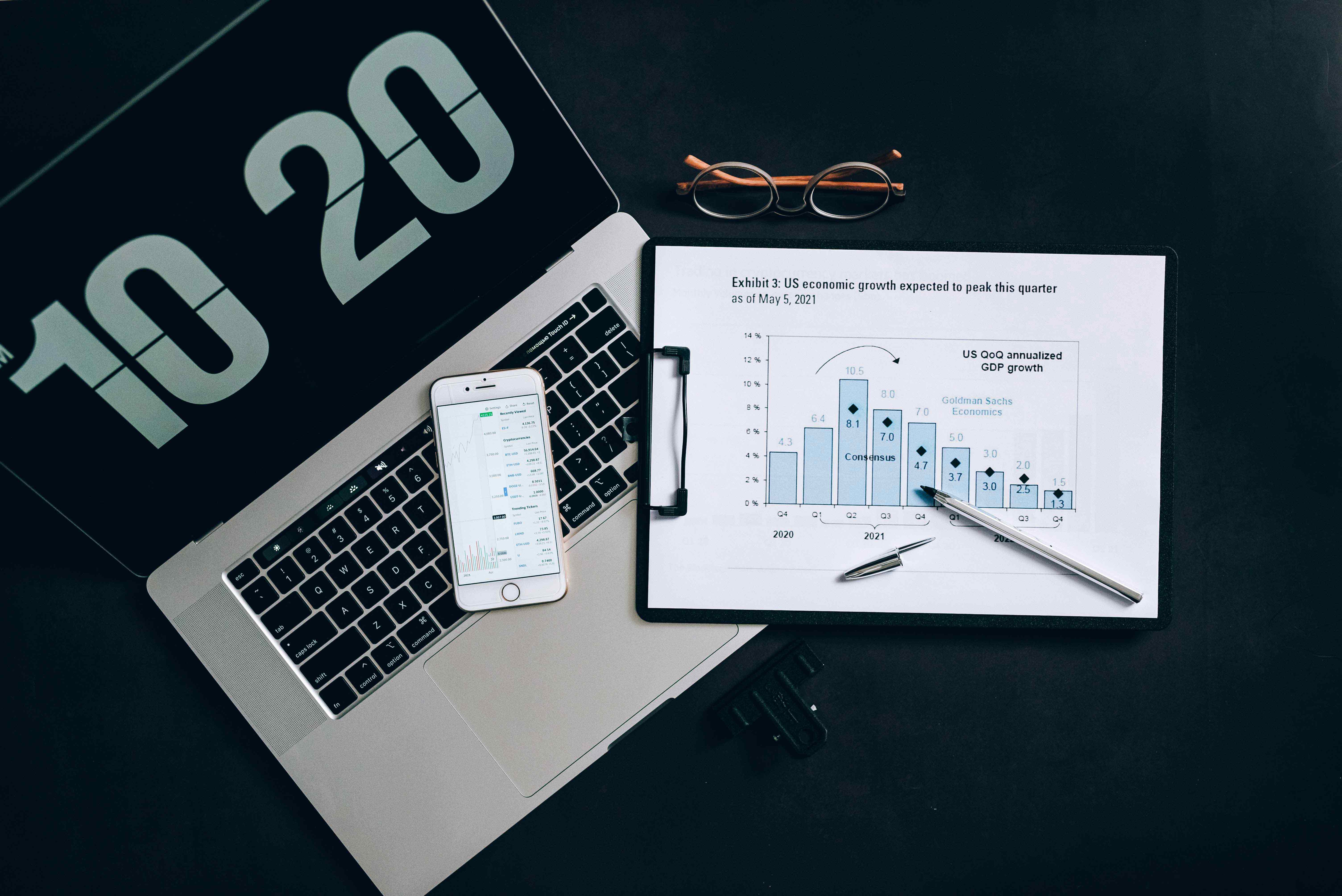 Having trouble choosing?

Please consult our sales for professional solutions.
Dew Point, Temperature Humidity Transmitter / Sensor

HT400 Series Industrial High Temperature and Humidity Transmitter

HT608 Series RS485 Dew Point Transmitter / Sensor with Data Logger

HT-802C Humidity, Temperature and Dew Point Transmitter

for industrial measurement

TH-802C intelligent temperature and humidity sensor is an intelligent sensor that detects and collects environmental temperature and humidity, which uses a large screen LCD to display the current environmental temperature value, humidity value and dew point value in real time.
TH-802C can communicate with computer through RS485 serial communication interface to realize remote monitoring of temperature and humidity sensor. It is suitable for temperature and humidity detection in data rooms, communication base stations, computer rooms, precision workshops, warehouses, greenhouses and other places.
RS485
HT-802P Temperature and Humidity Transmitter

for hengko smart probes

HENGKO HT-802P humidity transmitter is an industrial-grade, robust transmitter that accommodates 1 HENGKO HT-E/HT-P series compatible probe for humidity, temperature measurements. The transmitter can display measurements on the spot as well as transmit them to automation systems through analog signals or Modbus protocol.
RS485 / 4-20mA
HT-802W/HT-802X Humidity and Temperature Sensor

for Industrial process control

The transmitter is a high-precision temperature and humidity transmitter, the device is wall-mounted waterproof housing, wall-mounted installation, high protection level. Communication address and baud rate can be set, the product power supply is 10-30V wide voltage power supply, widely used in communication rooms, warehouses, agricultural greenhouses, flower culture greenhouses, agricultural fields, electronic equipment production lines and self-control and other places that need temperature monitoring.
Digital output: RS485 (ModBus-RTU)
Analog output: 4-20mA, 0-5V, 0-10V
HT-803 Temperature and Humidity Controller

for Industrial process control

Intelligent digital temperature and humidity controller is mainly used for electric power equipment (such as outdoor terminal boxes, high and low voltage control cabinets, box-type substations, circuit breaker mechanism boxes, instrumentation boxes, etc.) and other occasions that require automatic moisture removal, condensation prevention and temperature control. Can effectively prevent all kinds of accidents caused by humidity, dew, high (low) temperature, to ensure the efficient and safe operation of automation operations.
220v / 12v
HT600 Series Integrated RS485 Temperature Humidity Transmitter

related products

WANT TO KNOW MORE ABOUT PRODUCTS?