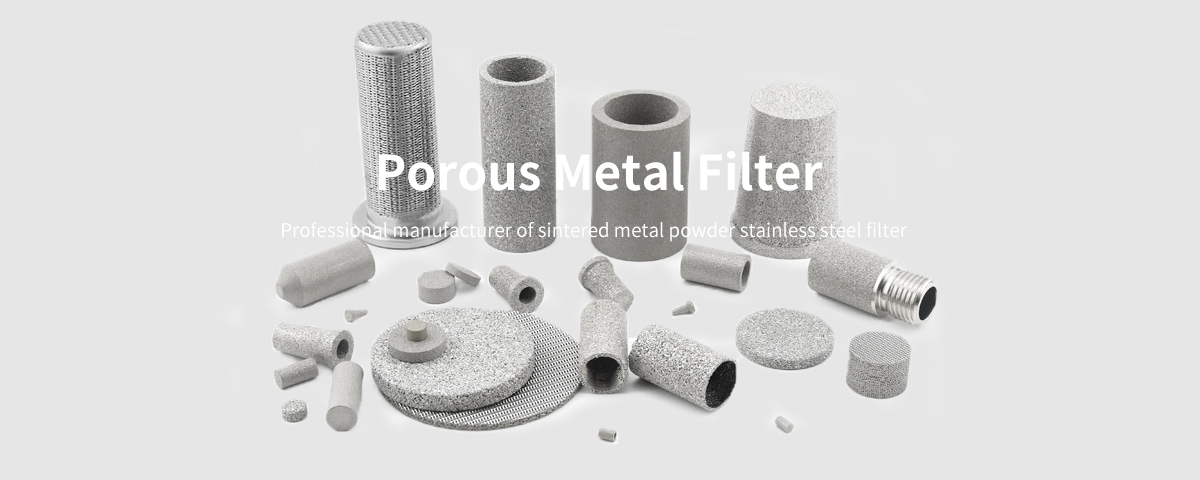 Product Showcase

stainless steel filter/mesh sintered filter

Separation of particulate matter from liquid or gaseous process streams (i.e. liquid/solid and gas/solid separation) using the outstanding performance offered by filtration technology with sintered metal media
Numerous industrial liquid and gas filtration applications. Sintered metal filter media made from metal fibres or metal powders as filter elements are widely used in the chemical, petrochemical and power generation industries. Applications require particle removal to protect downstream equipment, for product separation or to comply with environmental regulations.
Sintered metal media provide a positive barrier to downstream processes. Sintered metal media have demonstrated high particle removal efficiency, reliable filtration performance, effective backwashing capability and long term in-line service. These filters can provide particle capture efficiencies of 99.9% or better using surface or depth media. Operating temperatures can be up to 600 degrees Celsius - depending on the choice of metal alloy. Important criteria for filtration efficiency also include corrosion resistance, mechanical strength at operating temperatures, backflush cleanability and long service life.
Over the years, HENGKO has solved extremely complex filtration and flow control problems for customers all over the world, in a wide range of industries.

Solving complex engineering tailored to your application

Our Skills & Expertise

Application engineering - need advice and for your design? Our team of application engineers are ready to help you identify the right part for your design. With a decade of experience working with multiple brands, we also want to work with you to solve complex problems.
Customer Innovation Centre - We love working with our customers on complex projects. In fact, we have a dedicated R&D team. Would you like to join us for various laboratory tests and engineering consultancy meetings? Join our Customer Innovation Centre and get a solution for your unique application.
Design
%
Development
%
Strategy
%

Excellent products with attentive service